Get Ready for Groundhog Day
What do Halloween, Christmas, and New Year's Eve all have in common? They're highly anticipated and celebrated the world over. It's not uncommon to attend multiple parties during these holiday seasons. Some days, though, are less heralded. Does this diminish their importance? Of course not! If you want to establish your reputation as a host/ess supreme, wow your friends and neighbors with something unexpected: a Groundhog Day celebration. Punxsutawney Phil may or may not see his shadow, but you're guaranteed to have a blast.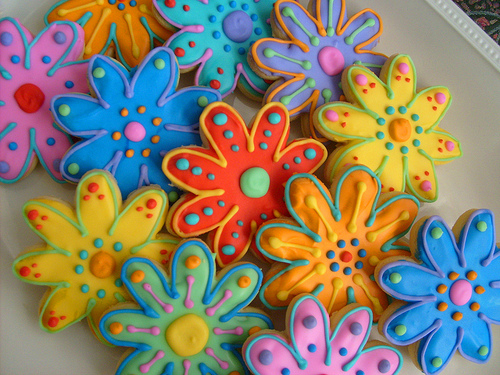 What Will the Weather Bring?
Whether it's six more weeks of winter or an early spring, you should prepare for both at your party. Have both winter and spring decorations, and make treats that go with each season. For example, you can make snowmen with Hostess Snowballs. Use Dots or some other small round candy, such as cinnamon imperials, for eyes and buttons. Make sugar cookies and frost them to look like beautiful spring flowers. Consider having a hot cocoa bar with various flavored syrups. This is fun way to have people make their own drinks, and it makes the party kid friendly.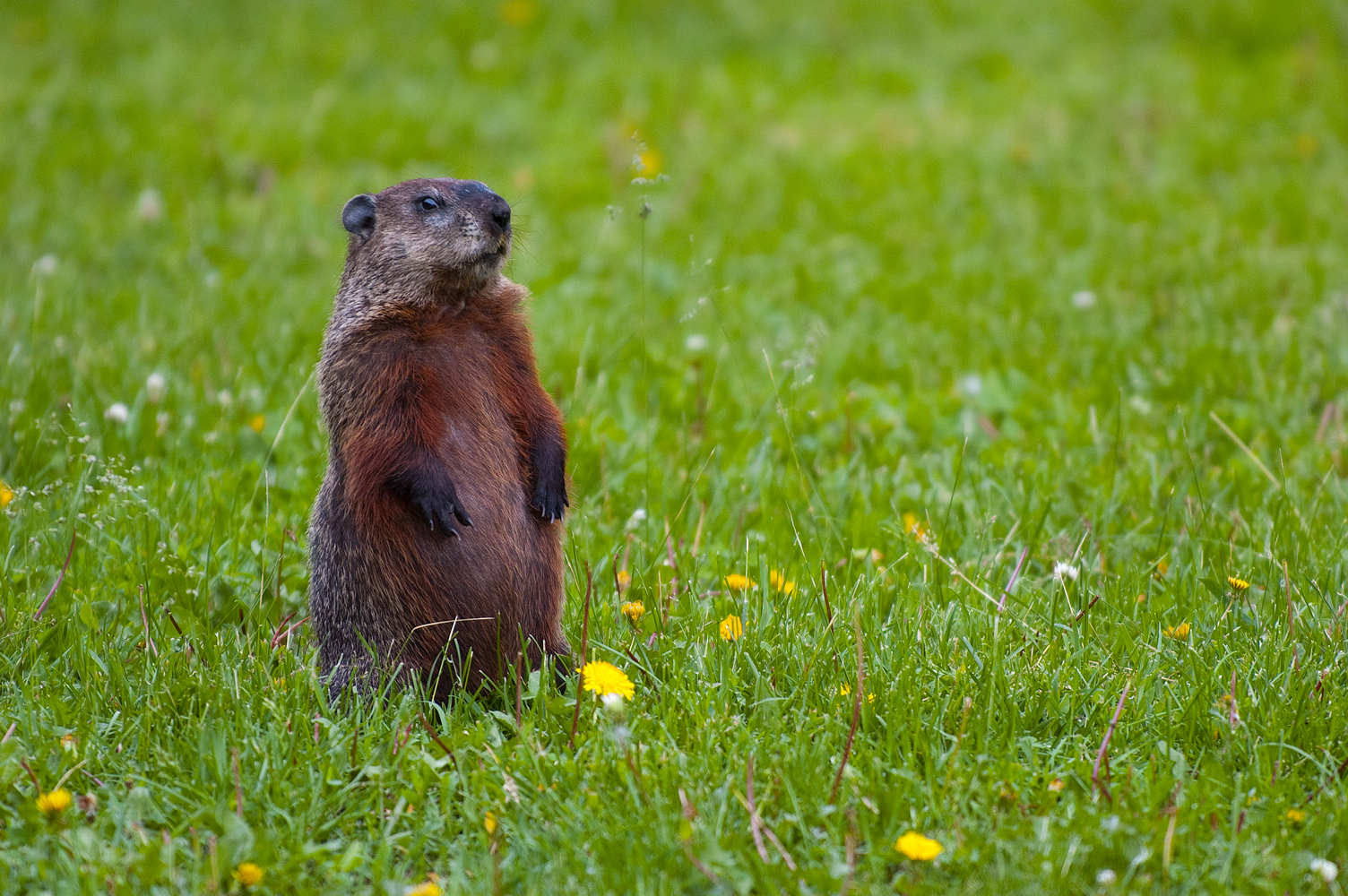 Dress Accordingly
Encourage your guests to dress up in costume centered on a winter or spring theme. Set the tone by making your own costume. If Phil says it's going to be a long winter and you're sad about his prediction, use face paint to turn yourself into a sad sunflower. If you're excited, you can go the happy snowflake route. Anything related to the seasons will do. And of course, you can always dress up like the groundhog himself – don't forget the top hat!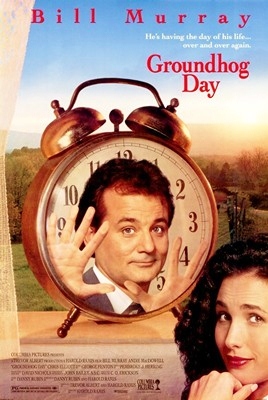 Spring into Action
Once you know how your party – and you – will look, send out official invitations. Make sure to give plenty of notice so your guests can prepare. Ask your guests to bring winter and spring cuisine for a potluck approach. Have the classic film Groundhog Day playing in the background, or have a special screening. However you decide to celebrate, it will be a great time for creating memories and having fun – even if you have to crouch down next to your space heater for another month and a half.