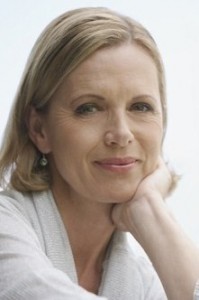 Kids around the world count down the days until Christmas but not Emma Rae Curtis. Ever since her first Halloween, Emma has been a huge fan of the magic that is Halloween. While raising her kids, Emma had the time of her life making Halloween costumes and hosting lively Halloween parties. Each Halloween her house is still decorated to the hilt making it a trick or treat favorite in the neighborhood.
Emma loves the fun of getting into costume and watching her friends and family dress up. She loves the scary music, spook alleys and the dark theme of the holiday. Emma loves the decorations, the food and parties that make truly make Halloween a unique and fantastic holiday. If it's related to Halloween, Emma is into it.
Emma is an avid researcher, reader and writer of all topics involving Halloween costumes, Halloween traditions, Halloween decorations, Halloween parties and accessories. At the urging of her friends and family Emma has worked independently as a Halloween writer/researcher since 2001.
Emma also does consulting for organizations regarding all things related to Halloween parties, Halloween costumes and Halloween related information.