Last week, Avengers: The Age of Ultron hit theaters nationwide. Comic book enthusiasts and casual fans alike packed into seats to watch the superhero supergroup fight evildoers and protect the world. And while the actors that portray the characters and other celebrities are invited to attend fancy premiers, us regular folks are left to our own devices to celebrate. So I'm going to give you some advice: before you go to the movie, throw and Avengers party! All you need is a are a few games, some snacks, and of course, some kind of costume. Without further ado, here's how you can do your part to protect the galaxy – or at least look like you have that skill set.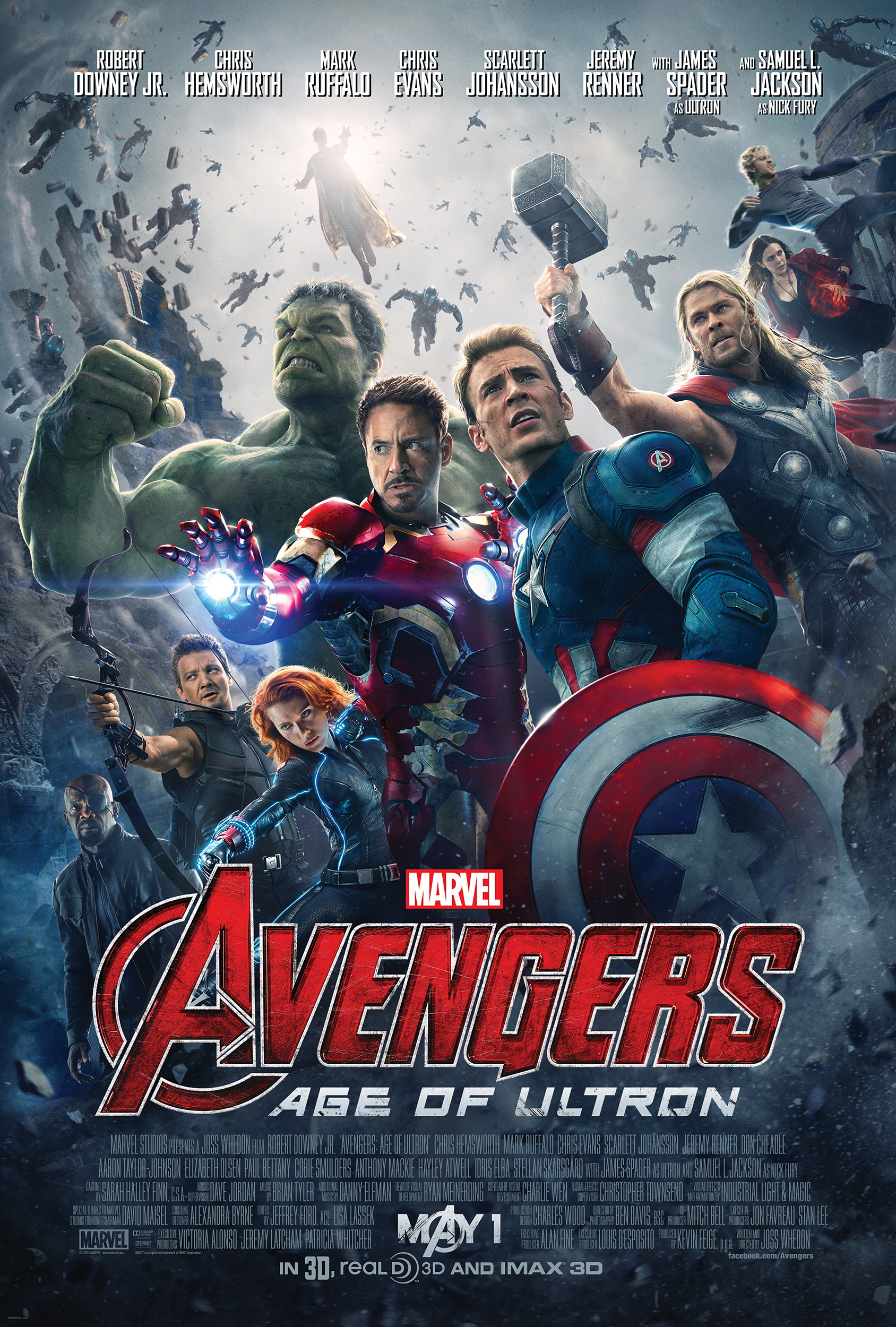 Game On
Put Avengers-related character names on Post-It notes and place them on the backs of your party guests. Have everyone walk around and give each other clues about their character. This is a classic party game and a great way to break the ice if some guests don't know each other already.
Snack Attack
Make character themed treats. This could be anything from Hulk brownies with green frosting (vanilla frosting and food coloring should do the trick) to red, white and blue rocket Popsicles. If you can, make a treat corresponding with each hero and villain.
Suit Up 
If you're having a themed party, you need a themed costume. If you don't want to go all out, a wig or character t-shirt will work just fine. As long as your attire is in line with the Avengers universe, you're good to go. If you forget to dress up, you can always claim to be a civilian – the Avengers have to protect someone, right?
You don't have to be an A-List actor to attend a fancy movie party. Your Avengers extravaganza will be the talk of the town, so be warned – people are going to want a sequel.