Get ready to party because the New Year is right around the corner. What's that, you say? We're already in the second month of 2015? That's true, but next Thursday, February 19 marks the beginning of the Chinese New Year.  Whether you're a goat and it's your year or you're one of the other animal symbols, it's a great opportunity to go out and dress up. If that sounds like a good idea but you're not sure where to start, you've come to the right place. Depending where you live, this may be celebrated in a big way or not at all. Wherever you are, here are some things to do/looks to wear so you can celebrate in style.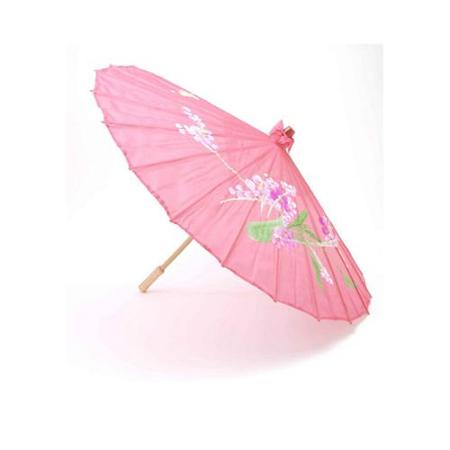 Accessorize
Obviously, no look is complete without an accessory of some kind. For this occasion, an umbrella or parasol will be perfect. Find one that matches your outfit or makeup. If you can't find one, a simple fan will work as well and is a little easier to carry with you.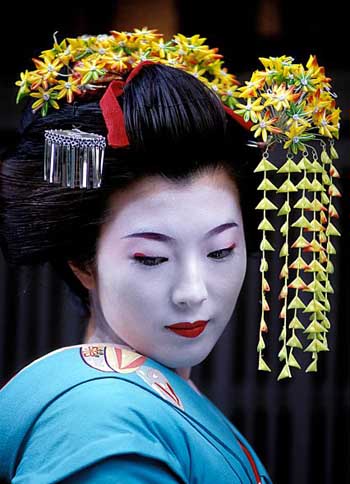 Makeup
You can do as much or as little as you like here. If you want to be over the top, go for geisha – there are plenty of tutorials on how to achieve this look. If you're thinking of something more subtle, use eyeliner and eye shadow for something that's more dramatic than your everyday look but not a full-on costume. Coordinate your colors with your outfit and have some fun with it!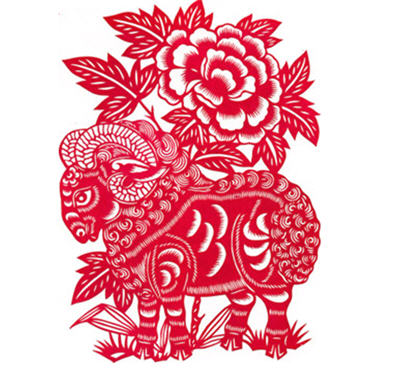 Show Your Inner Animal
Whatever you decide to do, incorporate your Chinese zodiac symbol into your ensemble. It can be bold or subdued. You can wear a print with your sign on it or opt for a temporary tattoo. If you're feeling creative, you can work it into your makeup or use face paint.
However you decide to celebrate, enjoy it! Whether you're attending a large gathering or hosting a small get-together, you can set the mood with your festive attire and attitude!