Simply not bathing or combing your hair for an entire week isn't the most efficient way to get the dirty look- especially not in Hollywood. Yet this look must be accomplished somehow and, contrary to popular belief, the best way to look like you haven't showered in a month is to paste on copious amounts of makeup and hair product!
This "dirty" look can be seen in popular television shows, notably The Walking Dead and Game of Thrones. In each of these shows, the characterization would not be nearly as believable or interesting if it were not for the fantastic makeup.
 The Walking Dead:
Sure, there are pretty cool videos and makeup tutorials to replicate the zombies on The Walking Dead- but the living characters love the makeup just as much!
"I get very upset if anyone's dirtier or bloodier than I am," says Norman Reedus, who plays fan favorite, Daryl, on the show. "I occasionally try to steal the dirt from [our makeup girl], and take it back to my trailer, and roll around in it."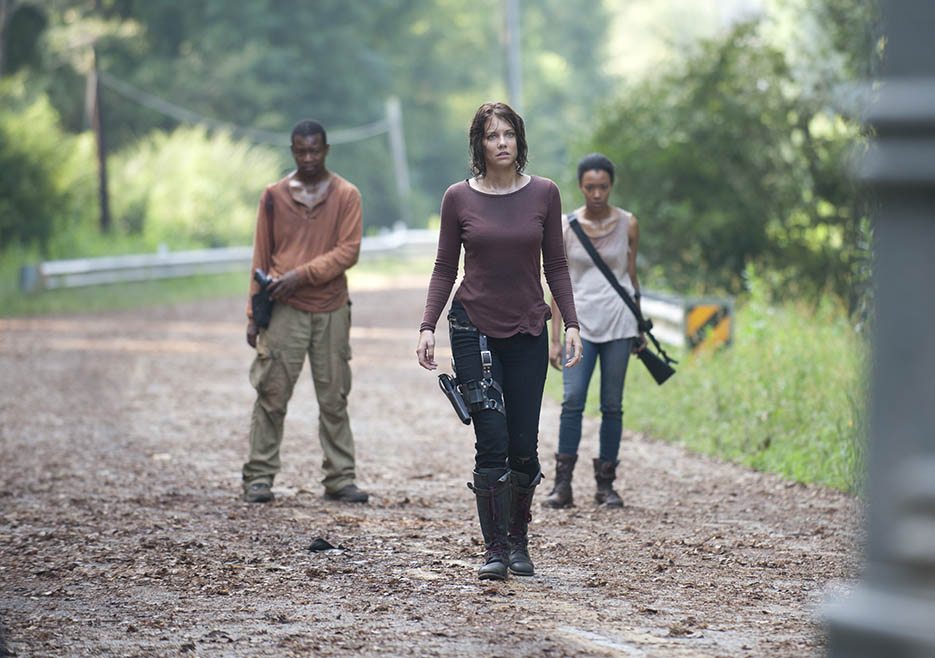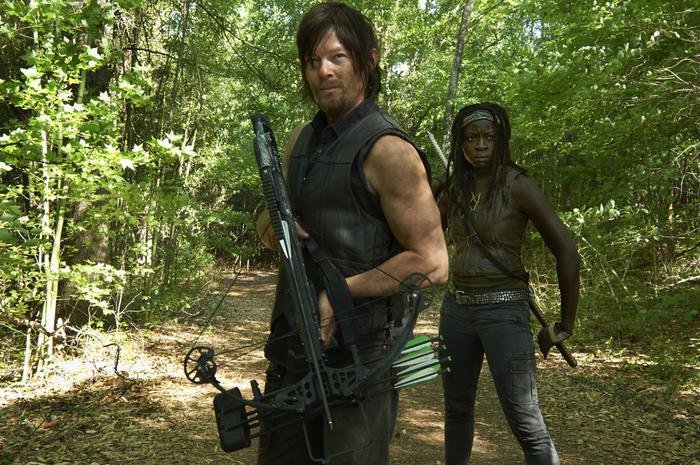 Game of Thrones:
Not only is "dirty makeup" a must, actors need to have dirt under their nails and in their hair, too!

Maisie Williams, who plays the ever-muddy Arya Stark in GoT, explains in a Vine video that forgetting to remove her dirt makeup means she gets mistaken for a homeless person on occasion:
Makeup
Here is a video on how to create the dirty look yourself with at home products.
If you're interested in the real deal, you can purchase a "grunge" dirty pallet or a jar of the "Clean dirty". Using your favorite makeup products, follow these simple steps to achieve the grittiest of "dirty" looks: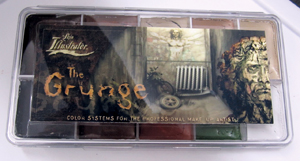 1. Put your sponge into this mixture, and blot in the areas that you want.
2. Highlight around these dirty bruises with light brown eye shadows (no glitter)
4. Make the sponge a little wet, and blot the colors together- make sure there are no lines or creases
3. For a 3D look you can rub a little Vaseline and coffee ground onto the skin.
4. Regular plain chap-stick will do the trick for the lips! No color necessary!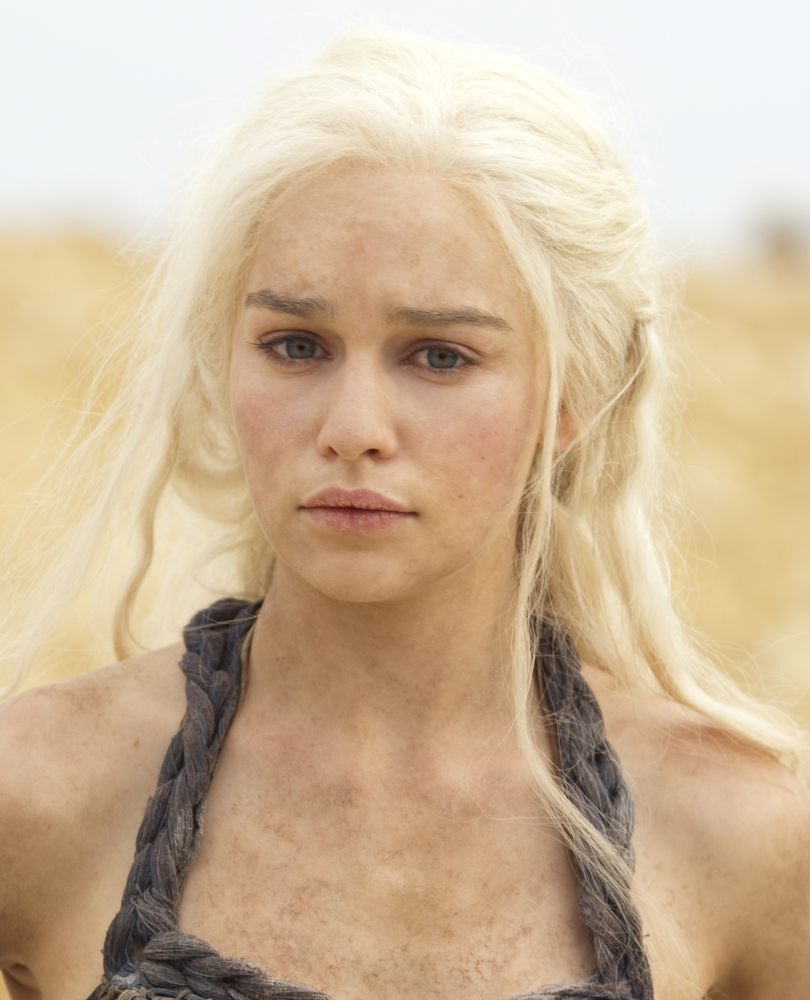 Hair
For best results with your hair, you ought not wash your hair for one day- so it can actually get a little dirty. The following day, put a little dry shampoo in it to reduce oil.
Braid three portions of your hair and straight iron those little braids. Let the heat cool down, and then take the braids out.
Use hair wax to twist portions of your hair, creating the piecey look. Then spray it with a styling spray.
Run your fingers through your hair and voila, grungy hair day! Here is a video if you're a visual learner!
Hopefully these tips and tricks will help you accomplish the best Game of Thrones or The Walking Dead costume at the party!